It's that time of year again! Whether you are a football fanatic or Superbowl Widow, you know that drinks, finger foods, and "the bigger the TV the better" are the only requirements for a Super Bowl Party! Now is the time to start planning your party! Why not take your testosterone-fueled fiesta up to the next level with some table decor to match your team! Even though the championship teams have not yet been revealed, it's not too early to start your own "game plan"! The Conference Championship games on January 22 will determine which 2 teams are playing the Super Bowl, February 5th! Get your order in right after the game on January 22nd and you should have no problem getting it on time for SUPER BOWL SUNDAY GAME DAY, February 5, even with FREE SHIPPING!
This year we have 4 teams vying for the chance to go to the Super Bowl. The AFC has Baltimore Ravens (purple, black and gold) and New England Patriots (red, white, and nautical blue (closest we have is our navy blue) while the NFC has New York Giants (red, white, and royal blue) and San Francisco 49ers (red, white, and gold).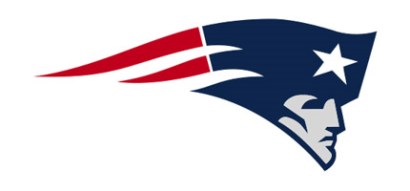 We have tablecloths, runners, overlays, and napkins to accommodate many different styles. Treat it like you're at the game by designating one side of the room in each of the teams colors. We have everything you need in your team colors to make your party the best on the block! Don't fret over a color not being in the size that you want, most, (if not all) the teams have white in their uniform colors as well, so you can go with white tablecloths and add accents such as overlays, runners, and or napkins in the team colors.
After your tables are game day ready, you will want to have a bountiful spread of drinks and finger foods such as: pizza, potato skins, chips & dip, nachos, hotdogs, burgers, and wings to keep your football fans fed while they cheer on their winning team!